After downloading the file from esnip please change the file names to .ppt or .pptx for opening in older MS Office (for ppt) and MS Office 2007 (for pptx)
Sarathi's events for 2009-10 commenced with the celebration of Rabindranath's birthday and Bengali New Year on 9th May at the Ranga Mandir Open Air Theater in NGV campus, Koramangala.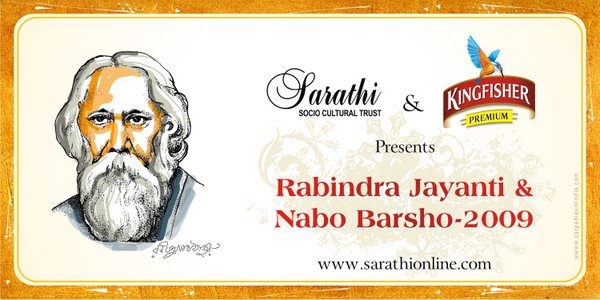 We're pleased to have Kingfisher Premium as the Main sponsor for all the events of this year.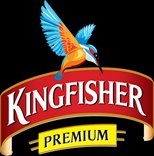 The biggest event of 2009, Sammad, is also sponsored majorly by Kingfisher Premium.

Click on below picture to see corporate pictures of 2009 on Picasa